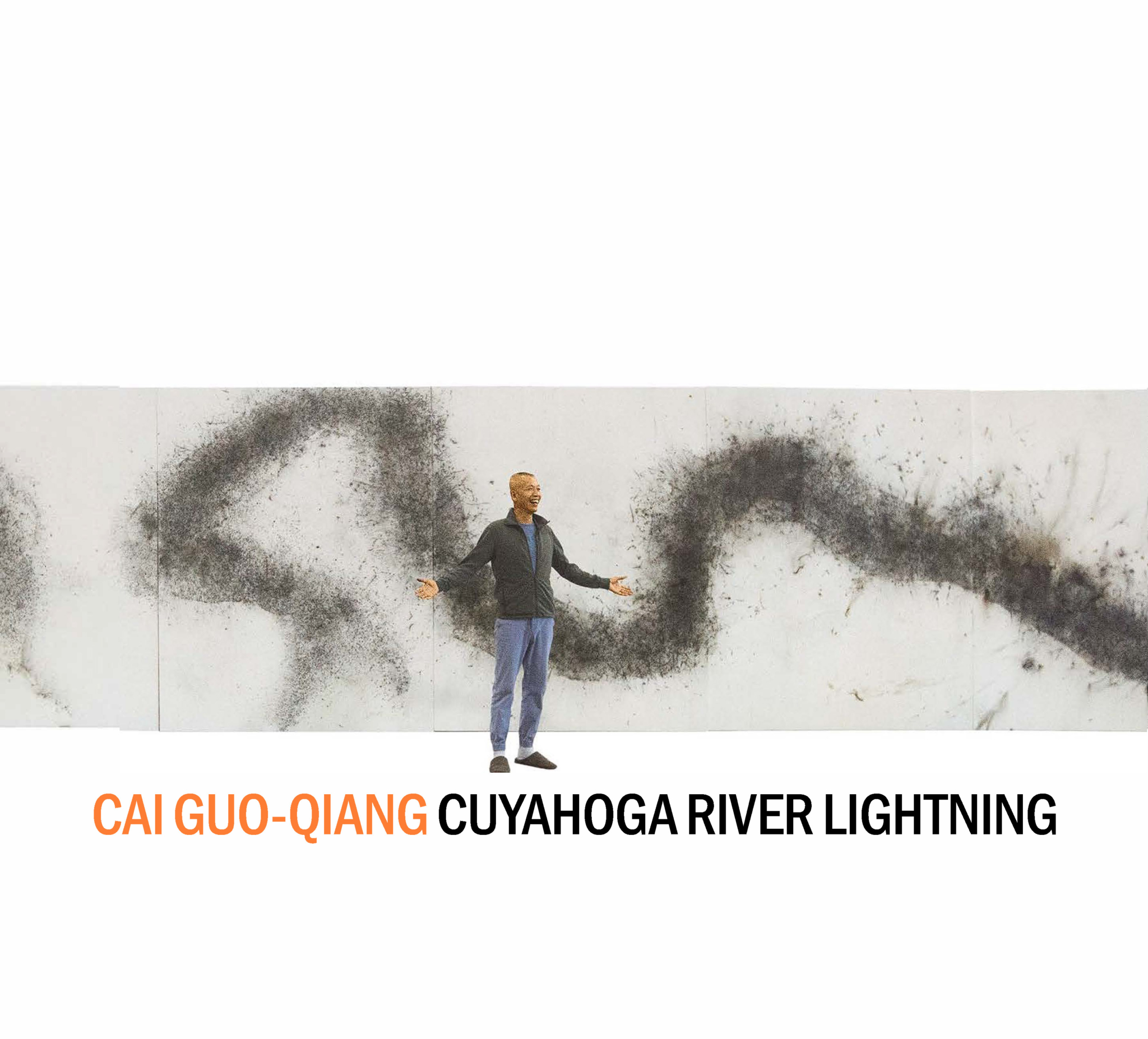 Cai Guo-Qiang: Cuyahoga River Lightning

The Cleveland Museum of Art
May 25–September 22, 2019
Cai Guo-Qiang: Cuyahoga River Lightning features three monumental gunpowder works by Cai Guo-Qiang. While Cuyahoga River Lightning: Drawing for the Cleveland Museum of Art (2018) was created especially for the exhibition, the other two exhibited works in monochrome and polychrome gunpowder illustrate the artist's reflections on the state of our planet, wildlife, and the world's diminishing natural reserves of fresh water.
The Cleveland Museum of Art is pleased to present this exhibition as part of Cuyahoga50, a citywide commemoration of the 50th anniversary of the last Cuyahoga River fire and celebration of the progress made toward clean water for all.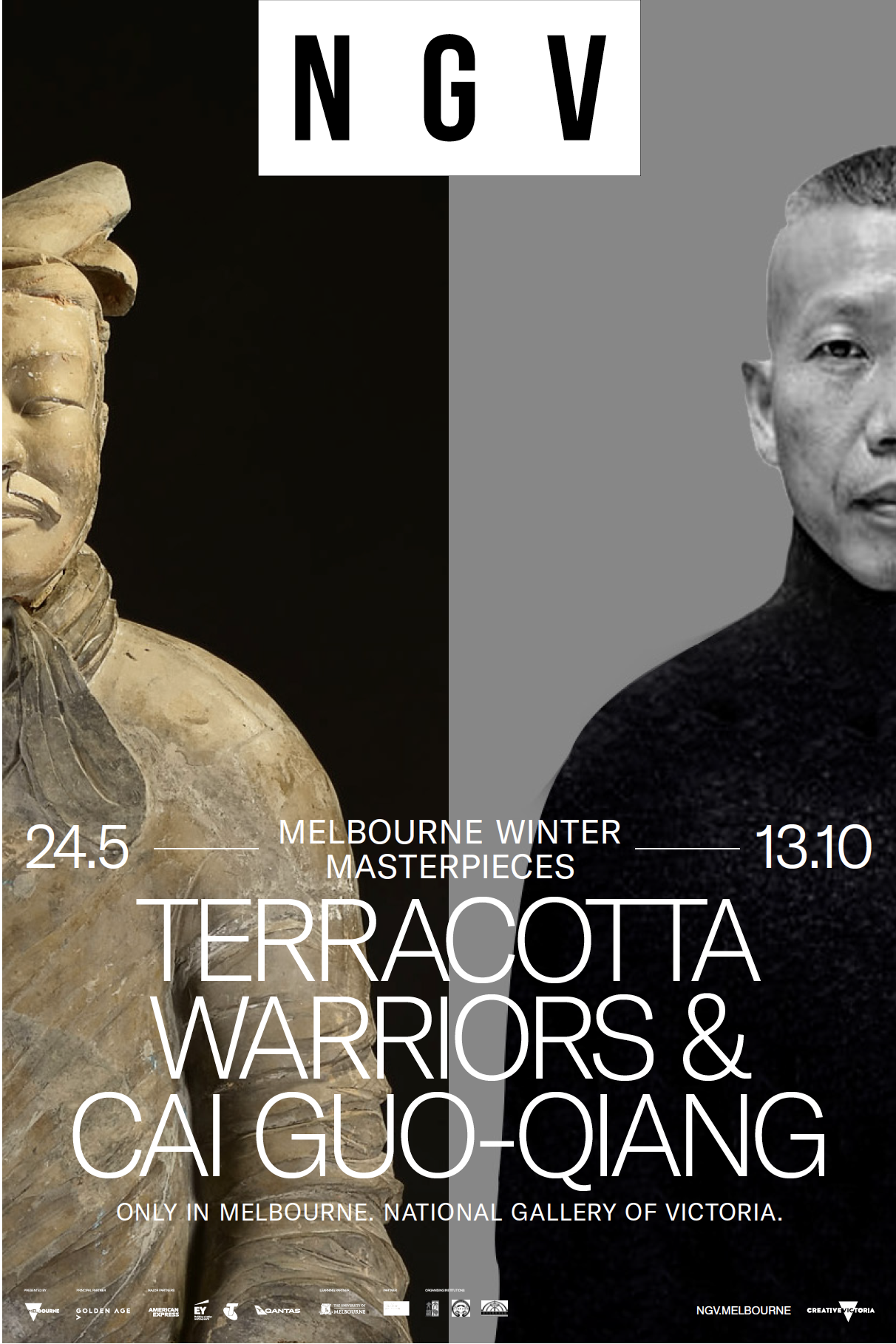 Cai Guo-Qiang: The Transient Landscape
National Gallery of Victoria, Melbourne
May 24–October 13, 2019
Cai Guo-Qiang's multidisciplinary practice is conceptually grounded in contemporary social issues and his lifelong interest in Eastern philosophy as a means to inquire into our relationship with the universe. Exposing traditional Chinese materials, paper, porcelain and silk to gunpowder explosions during a series of live ignitions, Cai Guo-Qiang: The Transient Landscape presents a new body of work inspired by the history, places and culture that served as the backdrop to the reign of China's first emperor Qin Shihuang, and the creation of the terracotta warriors. Drawing on his understanding of ancient Chinese culture and his belief that a dialogue with tradition and history can invigorate contemporary art, Cai has created a breath taking immersive environment for the presentation of both his work, and Terracotta Warriors: Guardians of Immortality.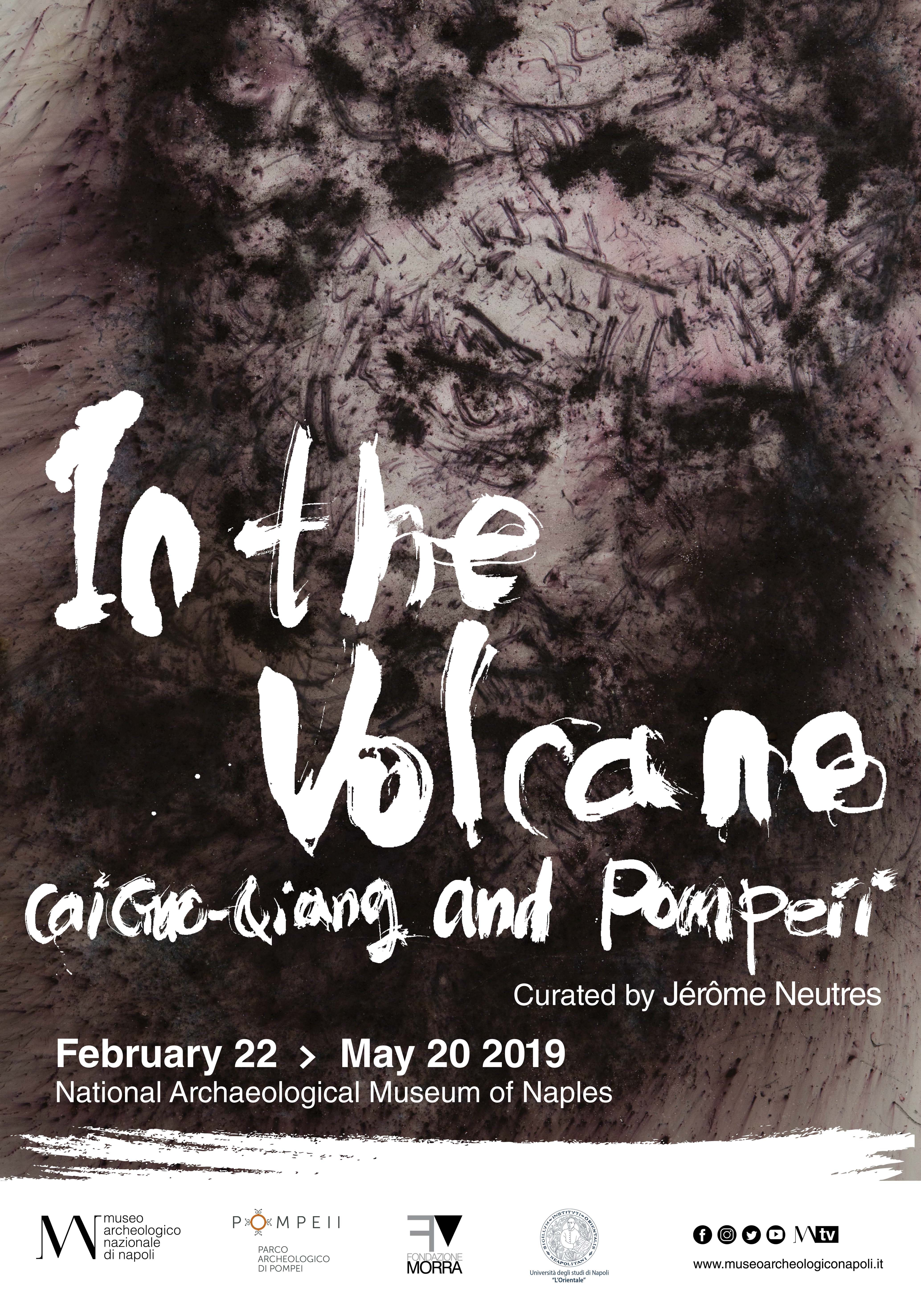 In the Volcano: Cai Guo-Qiang and Pompeii
National Archaeological Museum of Naples
February 23–May 20, 2019
Curated by Jérôme Neutres
The National Archaeological Museum of Naples (MANN) is pleased to announced Cai Guo-Qiang's solo exhibition In the Volcano: Cai Guo-Qiang and Pompeii, on view from February 23 to May 20, 2019. In the Volcano will engage with the Ancient Roman art in the MANN's collections, specifically drawing inspiration from the calamity of Pompeii and the echoes of Greek civilization. Contrasting the romantic beauty of Cai's recent Uffizi exhibition, In the Volcano conjures an unrestrained magnificence, harnessing melancholy, violence, and eroticism. The exhibition is curated by Jérôme Neutres, writer and curator, Director of Strategy at the Réunion des Musées Nationaux-Grand Palais, Paris, and President of the Musée du Luxembourg, Paris.