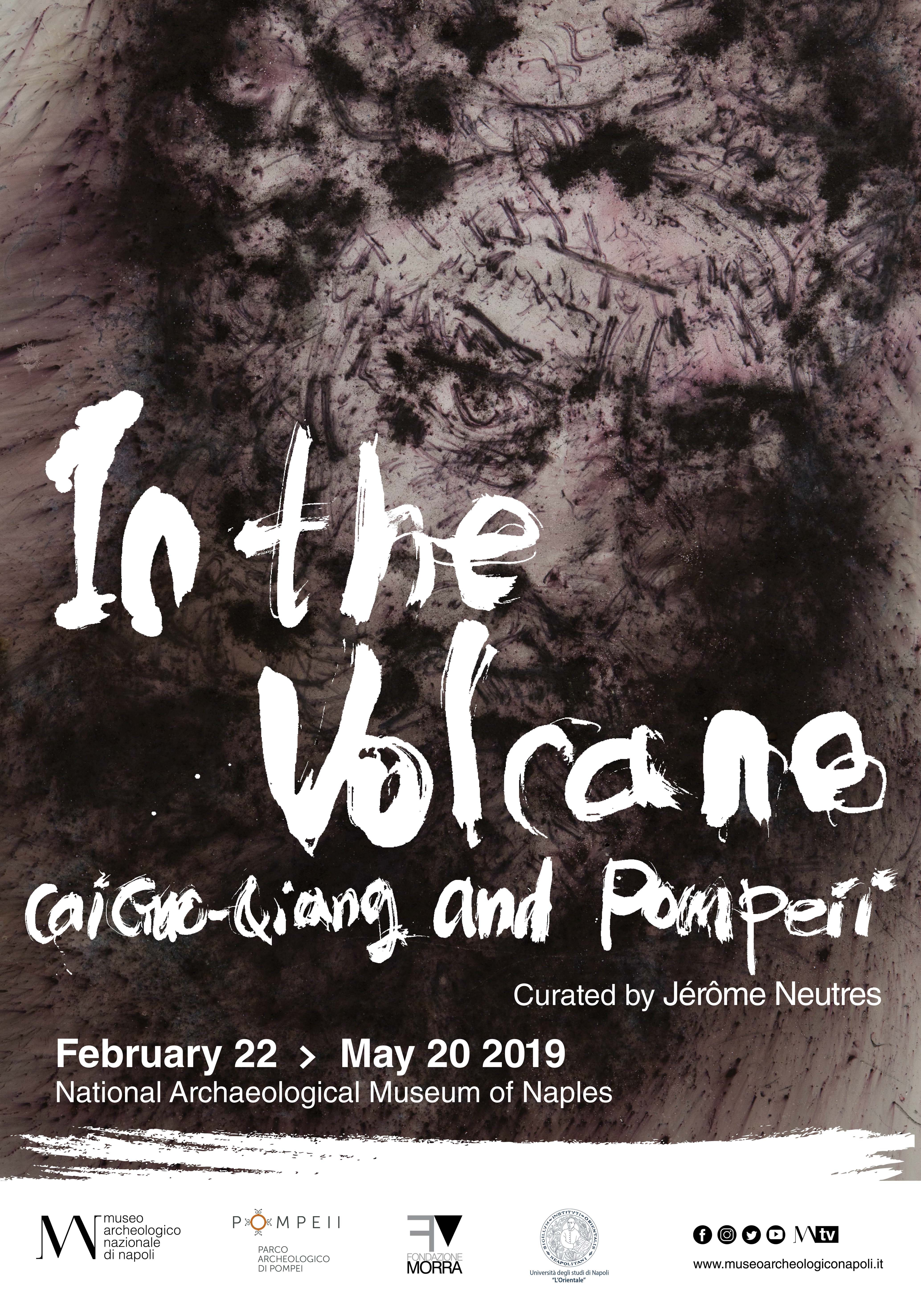 National Archaeological Museum of Naples
February 23–May 20, 2019
Curated by Jérôme Neutres
The National Archaeological Museum of Naples (MANN) is pleased to announced Cai Guo-Qiang's solo exhibition In the Volcano: Cai Guo-Qiang and Pompeii, on view from February 23 to May 20, 2019. In the Volcano will engage with the Ancient Roman art in the MANN's collections, specifically drawing inspiration from the calamity of Pompeii and the echoes of Greek civilization. Contrasting the romantic beauty of Cai's recent Uffizi exhibition, In the Volcano conjures an unrestrained magnificence, harnessing melancholy, violence, and eroticism. The exhibition is curated by Jérôme Neutres, writer and curator, Director of Strategy at the Réunion des Musées Nationaux-Grand Palais, Paris, and President of the Musée du Luxembourg, Paris.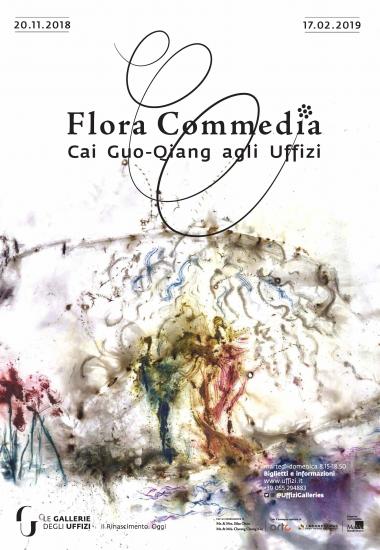 The Uffizi Galleries, Florence
November 19, 2018–February 17, 2019
Curated by Eike Schmidt and Laura Donati
The Uffizi Galleries are honored to announce contemporary artist Cai Guo-Qiang's latest solo exhibition, Flora Commedia, opening on November 20, 2018. The exhibition is co-curated by Eike Schmidt, director of the Uffizi, together with Laura Donati, curator in the Department of Prints and Drawings at the Uffizi Galleries. The exhibition draws its title from the Divina Commedia by Florentine poet Dante. The artist engages the flora of the Renaissance as his subject matter, capturing the spirit and soul of the period; through painting flowers, Cai Guo-Qiang is painting nature, the cosmos and personal emotions.
Learn more about Flora Commedia at uffizi.it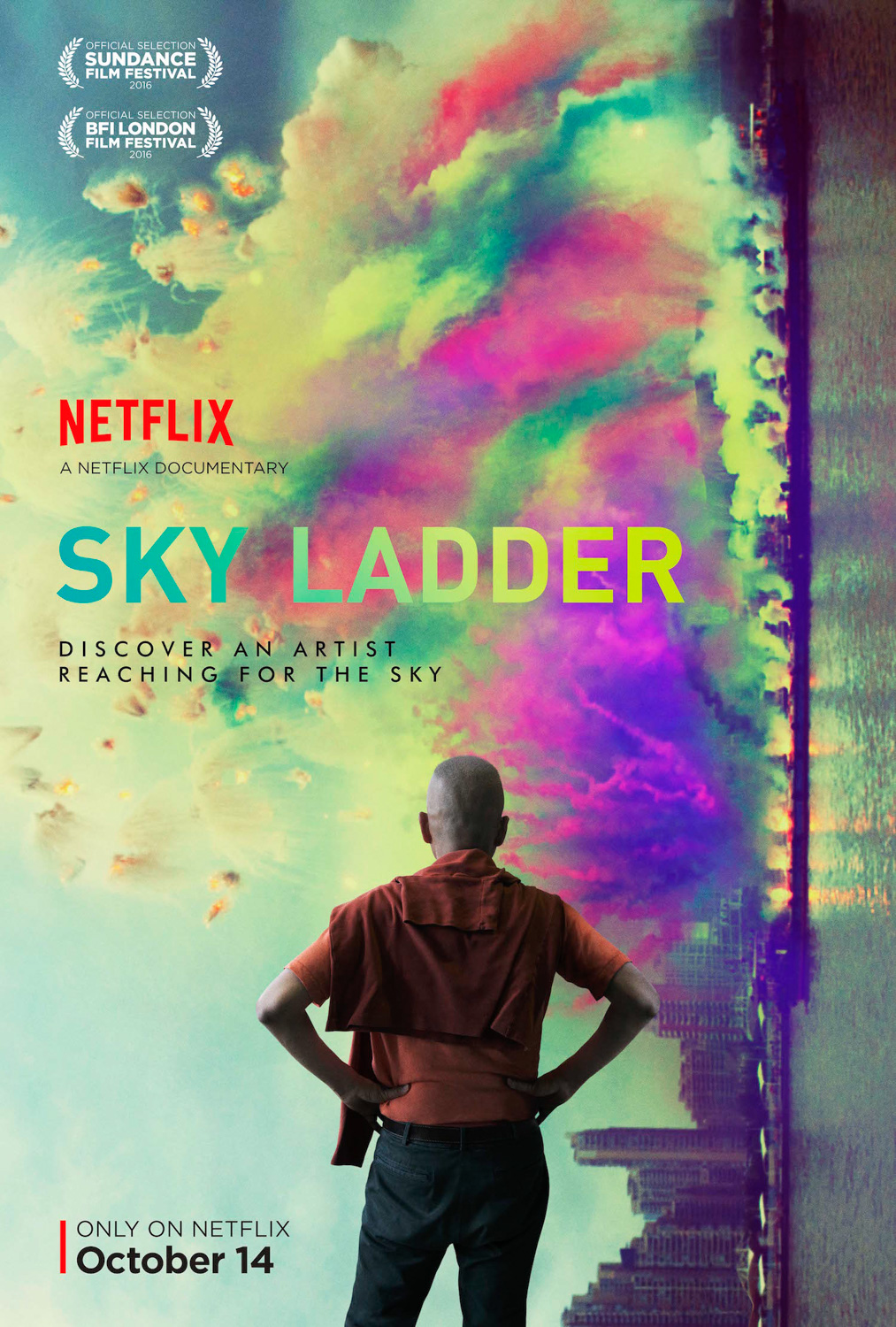 Sky Ladder: The Art of Cai Guo-Qiang
Netflix Launching Date: October 14, 2016
In his latest feature documentary, Oscar-winning filmmaker Kevin Macdonald (One Day In September, The Last King Of Scotland) has unfettered access to world-renowned contemporary artist, Cai Guo-Qiang. Told through the artist's own words and those of family, friends, colleagues, and critics, Sky Ladder traces Cai's meteoric rise from childhood in Mao's China to pre-eminent global artist. We witness as Cai struggles with how to affect social change through art, and navigate the compromises and complexities that arise when you've made it to the top. When you've gone as far as he has, how do you challenge yourself?