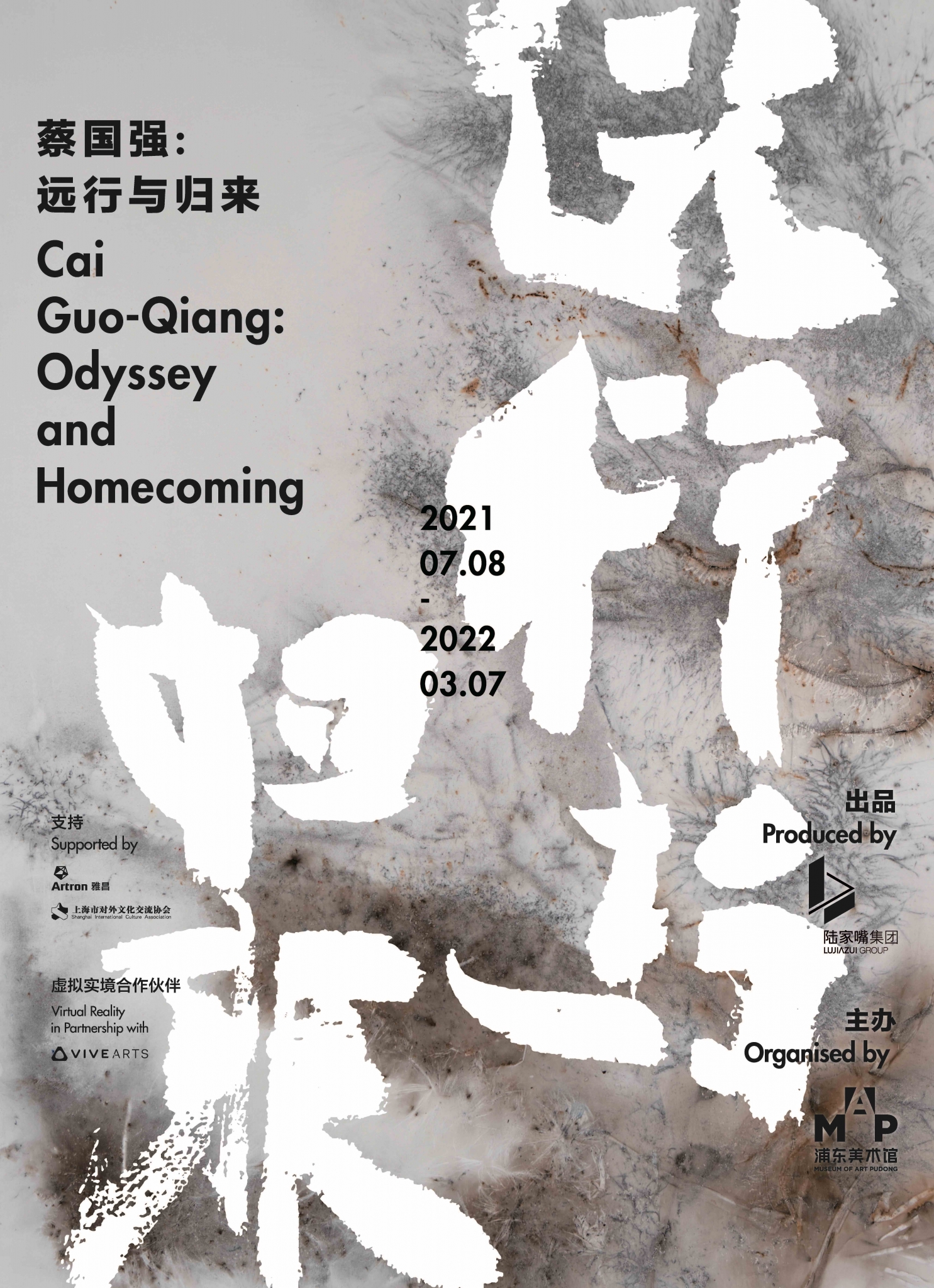 Museum of Art Pudong, Shanghai
June 23, 2021
The Museum of Art Pudong (MAP), located beside the Oriental Pearl television tower in Shanghai, will open its doors to the public for the first time on July 8, 2021. Designed by the renowned Ateliers Jean Nouvel, MAP aspires to become a new landmark of Shanghai's cultural landscape and a platform for international exchange of arts and culture. For its inaugural program, the museum will present three major exhibitions: Light: Works from Tate's Collection; Joan Miro. Women, Birds, Stars; Cai Guo-Qiang: Odyssey and Homecoming.
Touring from the Palace Museum in Beijing where it opened last December, Odyssey and Homecoming features 119 of Cai's signature gunpowder paintings and other works, including his widely acclaimed first-ever VR work Sleepwalking in the Forbidden City. The works in the exhibition represent Cai's research, exploration, and voyage across the globe, recreating his Individual's Journey Through Western Art History project for audiences in China.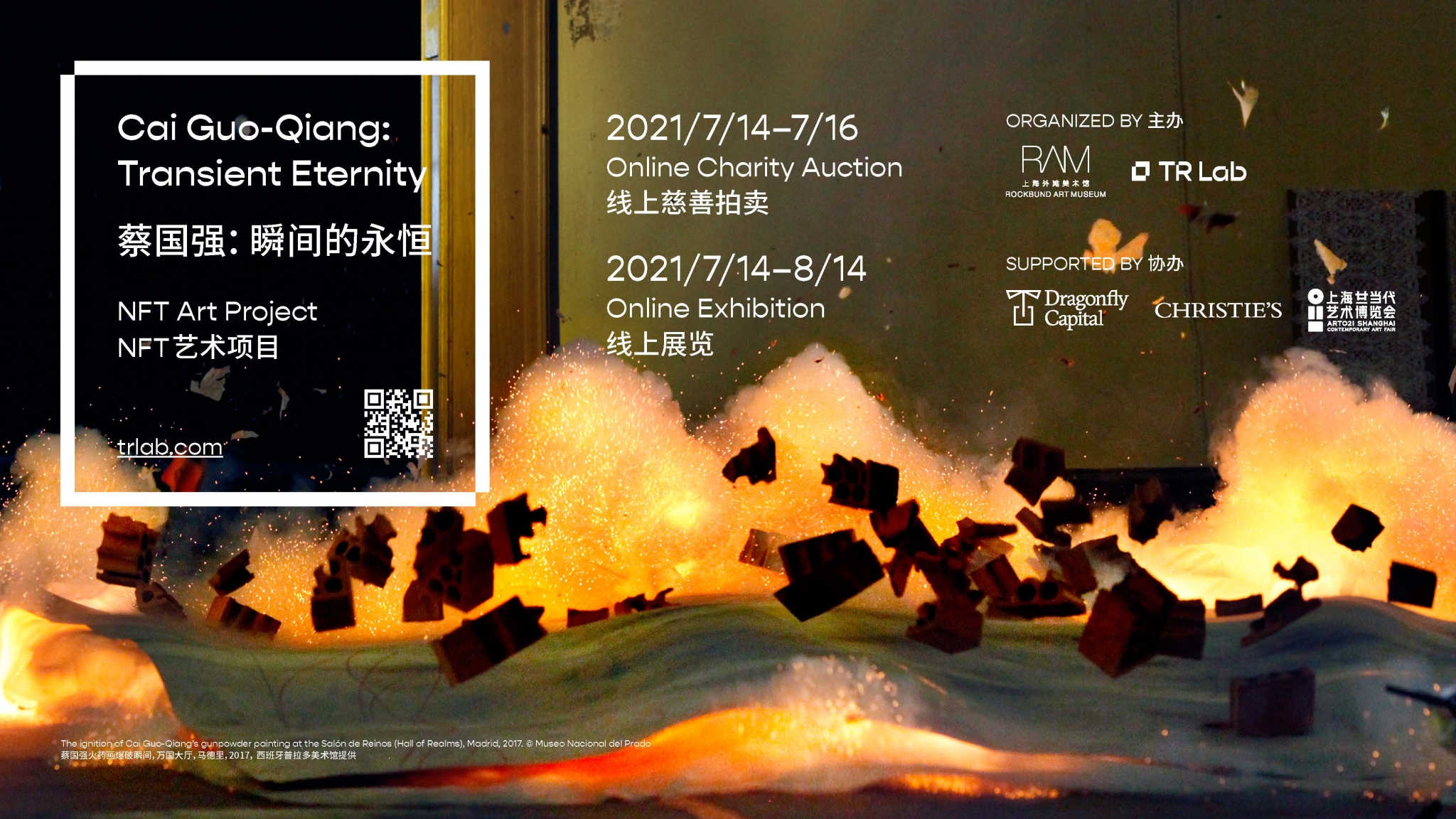 July 14–August 14, 2021
Rockbund Art Museum (RAM), Shanghai, is delighted to announce the official launch of its brand-new digital platform RAM+, partnering with TR Lab, a pioneering platform dedicated to the discovery of NFT art from the world's leading artists. Ten years after their first collaboration, RAM is honored to once again work with artist Cai Guo-Qiang, who curated its inaugural exhibition in 2010. On the occasion of RAM's 10th anniversary, Cai has created his first Non-Fungible Token (NFT) project Transient Eternity—101 Ignitions of Gunpowder Paintings. Beginning July 14 at 9 PM (Beijing time, UTC+8), the artwork will be featured in a 48-hour charity auction on the TR Lab platform (trlab.com), on view until August 14, 2021.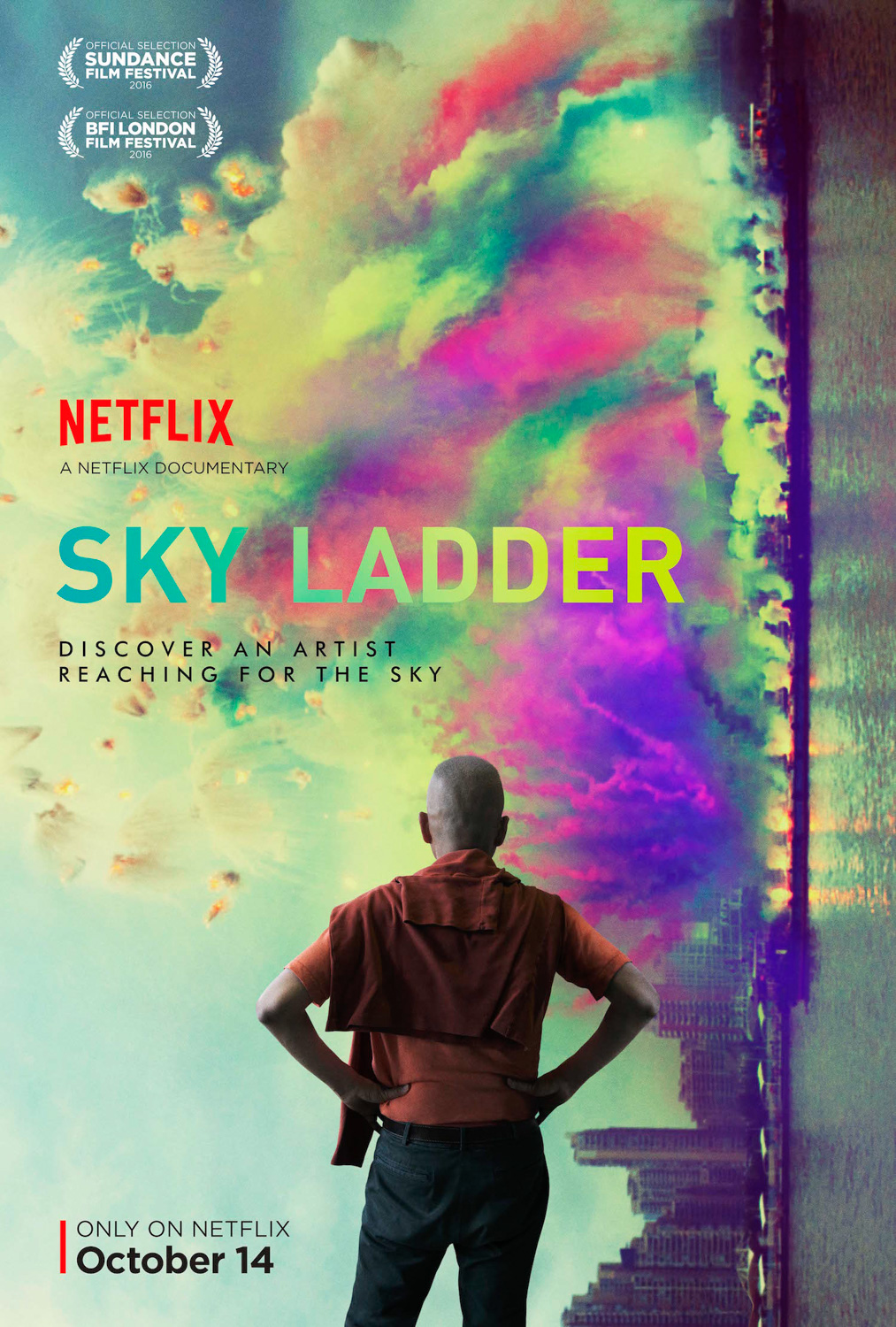 Netflix Launch Date: October 14, 2016
In his latest feature documentary, Oscar-winning filmmaker Kevin Macdonald (One Day In September, The Last King Of Scotland) has unfettered access to world-renowned contemporary artist, Cai Guo-Qiang. Told through the artist's own words and those of family, friends, colleagues, and critics, Sky Ladder traces Cai's meteoric rise from childhood in Mao's China to pre-eminent global artist. We witness as Cai struggles with how to affect social change through art, and navigate the compromises and complexities that arise when you've made it to the top. When you've gone as far as he has, how do you challenge yourself?