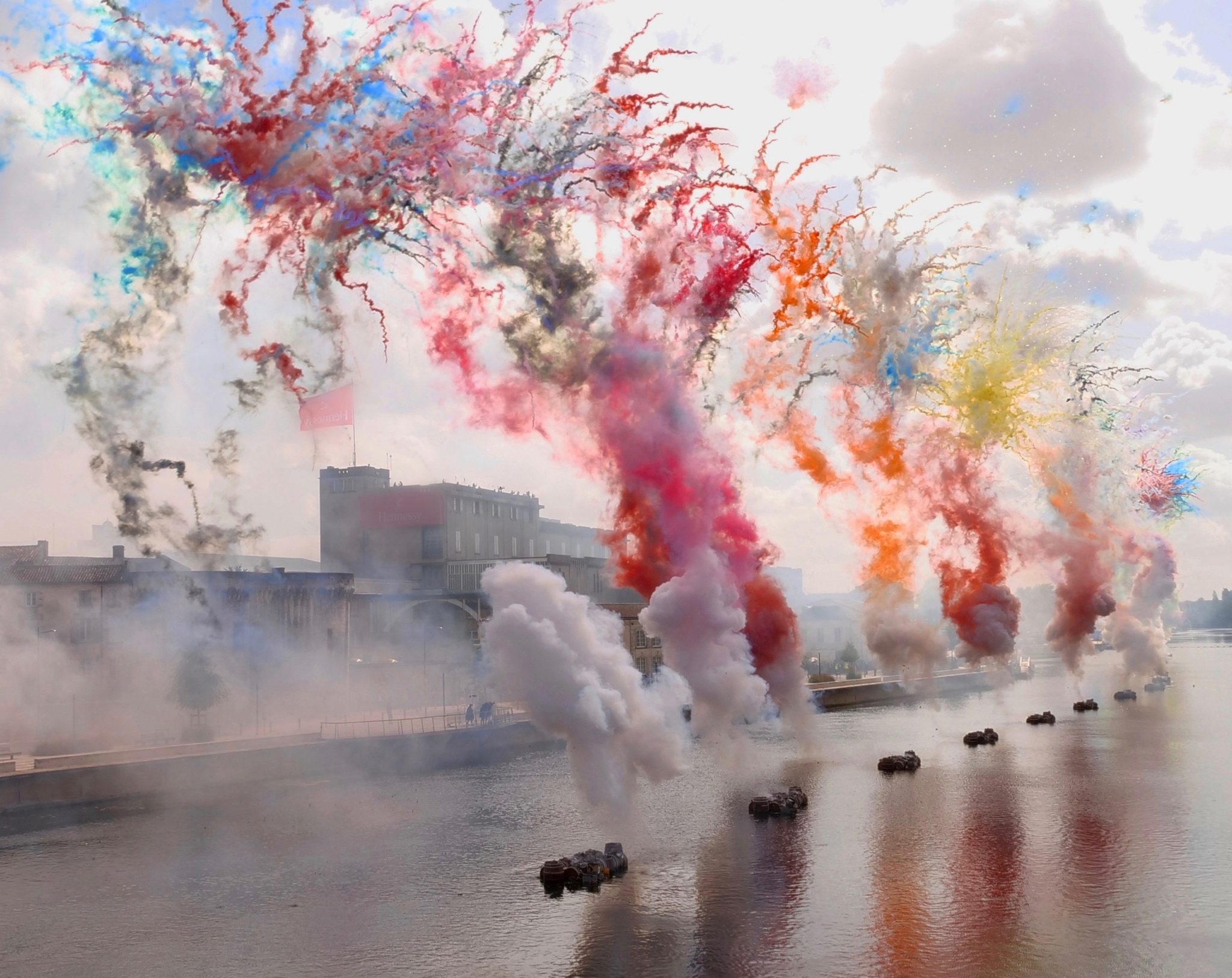 The Birth of Tragedy

Cognac, France
September 25, 2020
As the coronavirus pandemic gradually stabilizes and the world restores its energy, Cai Guo-Qiang's daytime explosion event, The Birth of Tragedy, was brought to a worldwide audience from Charente in Cognac, France via livestream on September 25th, 2020 at 3 PM CET / 9AM EDT. Twenty thousand shots of fireworks were launched from 150 oak barrels floating on the river, to honor the universal values of resilience, courage, and hope, and to demonstrate mankind's heroic faith in life and power after a strenuous feat.
The Birth of Tragedy was commissioned as part of "A World Odyssey," which marks Hennessy X.O's 150th anniversary. Cai's daytime fireworks use exclusively non-toxic, eco-conscious, CE-certified pyrotechnic products.
Left: Photo by Simon Cassanas, courtesy Hennessy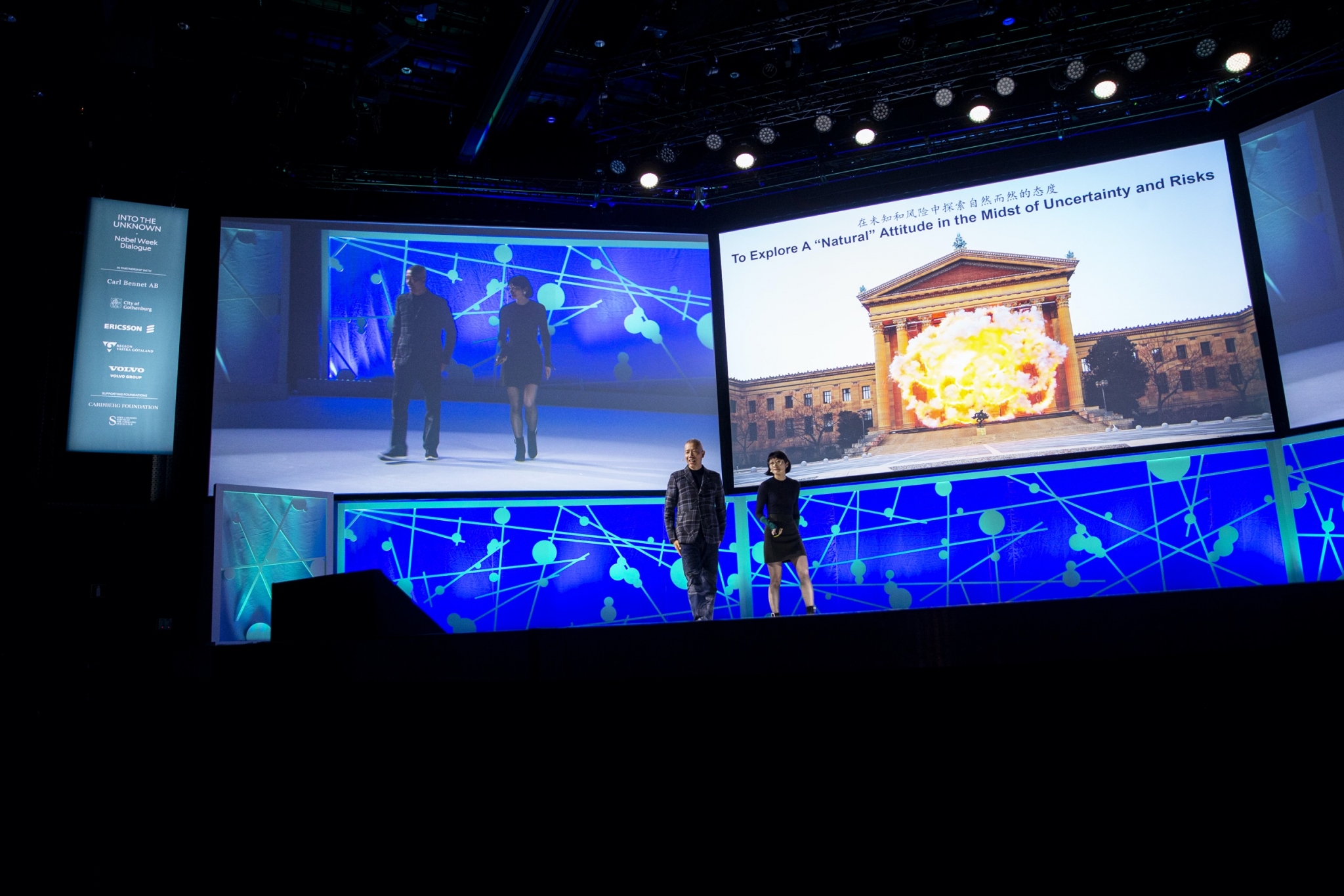 Nobel Week Dialogue

Gothenburg, Sweden
December 9, 2019
The Nobel Prize initiated Nobel Week Dialogue in 2012, an annual event that occurs on December 9, one day before the award ceremony. Hosted at the Exhibition and Congress Centre in Gothenburg (Svenska Mässen), this year's dialogue attracted an audience of 1500, with many more watching around the world via livestream. Over the course of one day, some twenty experts from various fields—including five former laureates and some of the world's most prominent scientists, artists, inventors, and policymakers—explored this year's theme, Into the unknown: Uncertainty, risk and opportunity, from multiple perspectives through conversations, interviews, and speeches.
Left: © Nobel Media. Photo: Henrik Jansson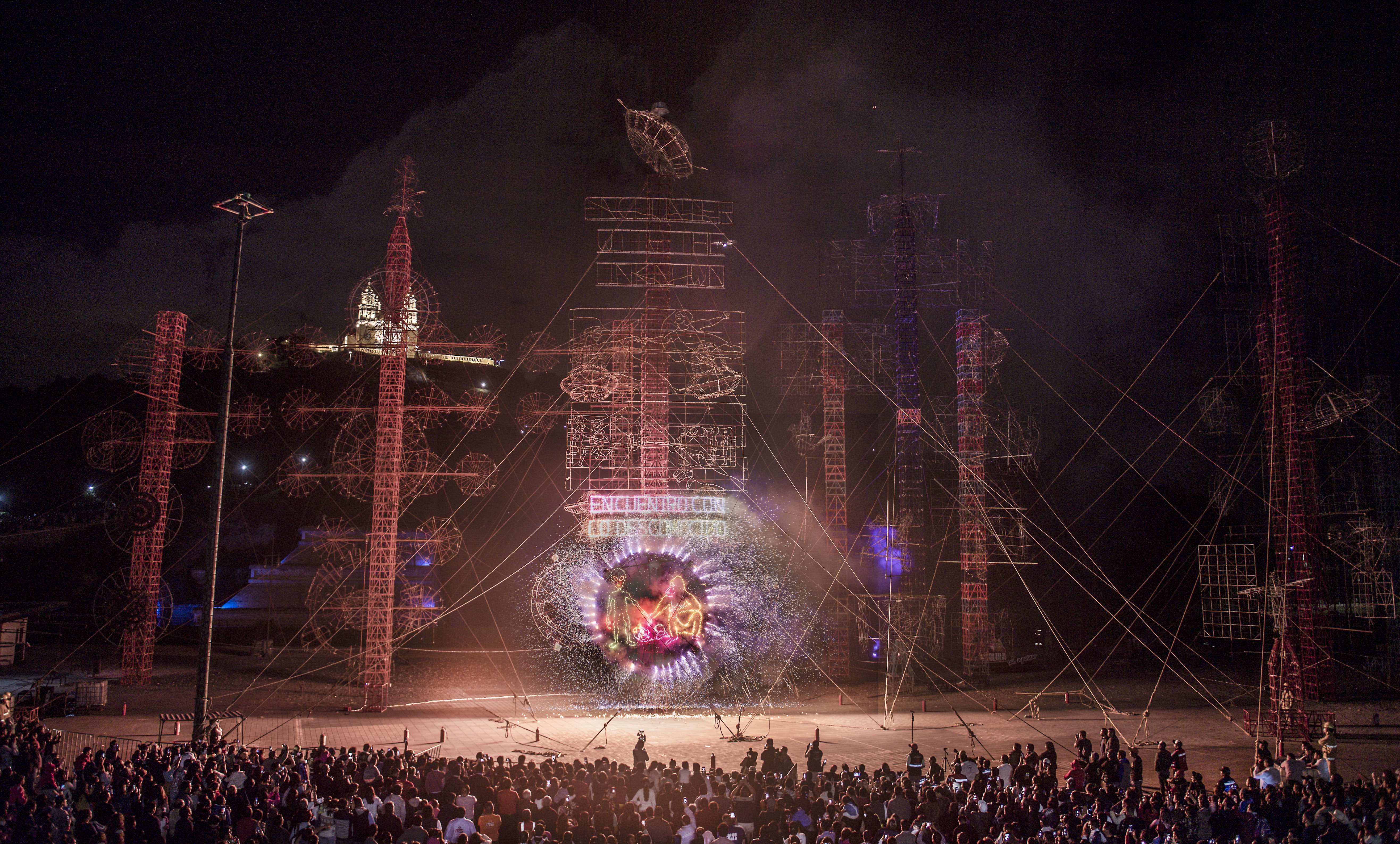 Encounter with the Unknown: Cosmos Project for Mexico
Soria Park, Cholula, Mexico
November 8, 2019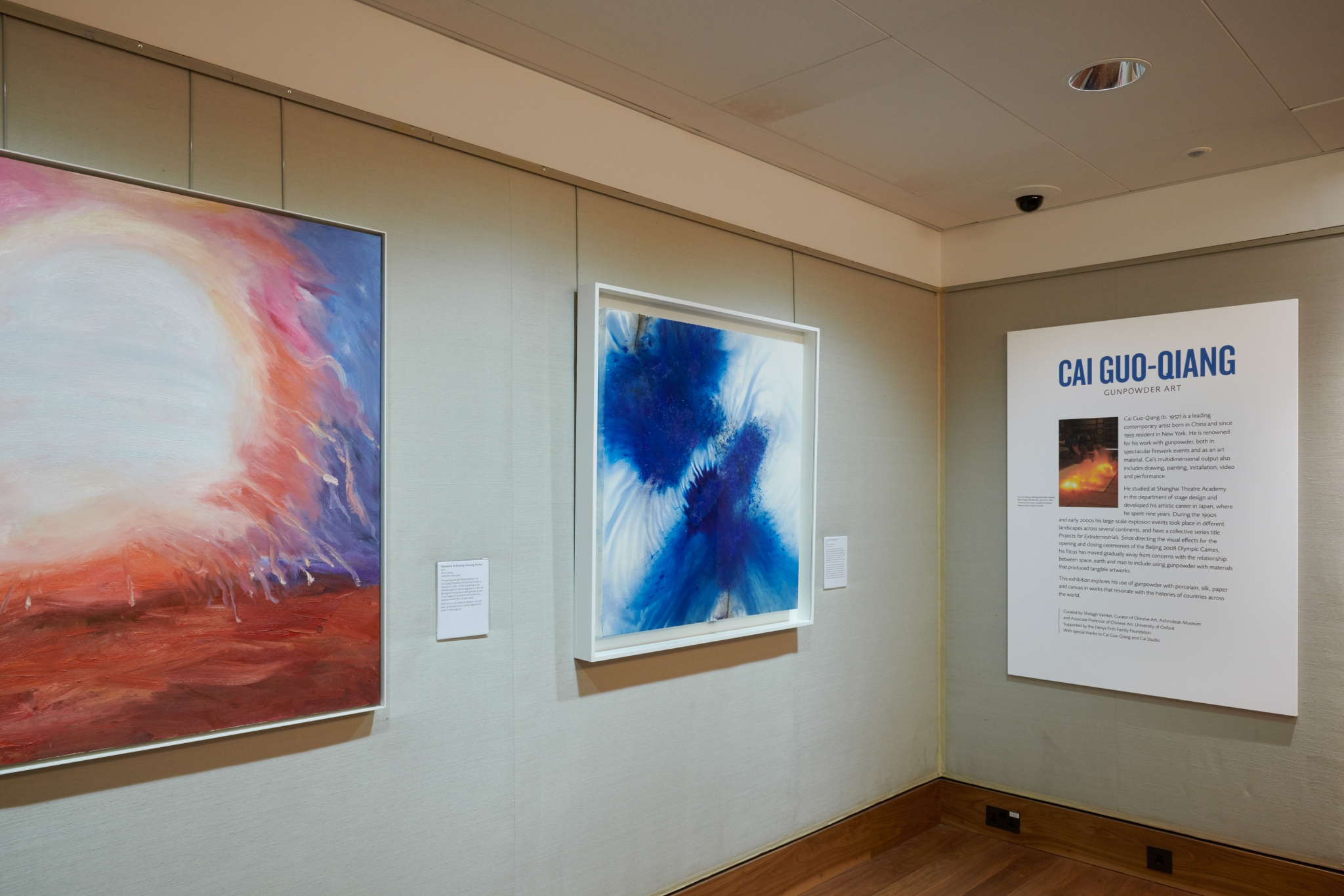 Cai Guo-Qiang: Gunpowder Art

Ashmolean Museum
October 25, 2019–September 13, 2020
(Left: © Ashmolean Museum, University of Oxford)