Cai Guo-Qiang: My Stories of Painting
September 30, 2016–May 1, 2017
Bonnefantenmuseum, Maastricht
My Stories of Painting is the first exhibition that will focus on Cai's long journey of painting in terms of two parallel paths. The first traces his decades of restless exploration in painting, presenting over a hundred works from different periods, of varying scale, and across various mediums — many of which are shown for the first time.
The second path is that of his family: his grandmother, parents, wife, and daughters. Through their paintings, photography, and other works, be it professional or amateur, realist or amorphous, viewers can see how generation after generation, the artist's family accompanies and mutually influences Cai. They will be able to appreciate the exhibition's scholarly consideration of the artist's paintings, in addition to experiencing the tender and intimate as well as bitter and arduous sides of a painter's journey.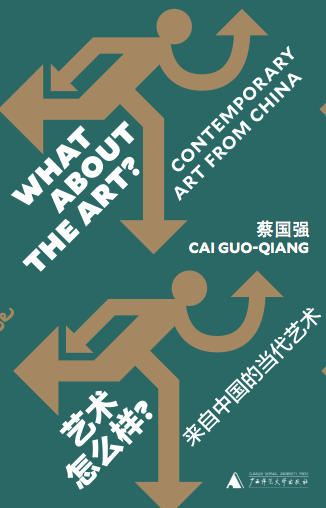 What About the Art? Contemporary Art From China
March 13–July 15, 2016
Qatar Museums Gallery Al Riwaq, Doha, Qatar 
An exhibition curated by Cai Guo-Qiang, organized by Qatar Museums. Commissioned by Qatar Museums, contemporary artist CAI Guo-Qiang has devoted three years to the curatorial research and development of the large-scale exhibition What About the Art? Contemporary Art from China. The exhibition will open at Qatar Museums' 3,500-square-meter Gallery Al Riwaq on March 14, 2016 featuring works by 15 living artists and artist collectives born in Mainland China: Jenova CHEN, HU Xiangqian, HU Zhijun, HUANG Yong Ping, LI Liao, LIANG Shaoji, LIU Wei, LIU Xiaodong, Jennifer Wen MA, SUN Yuan & PENG Yu, WANG Jianwei, XU Bing, XU Zhen, YANG Fudong, and ZHOU Chunya.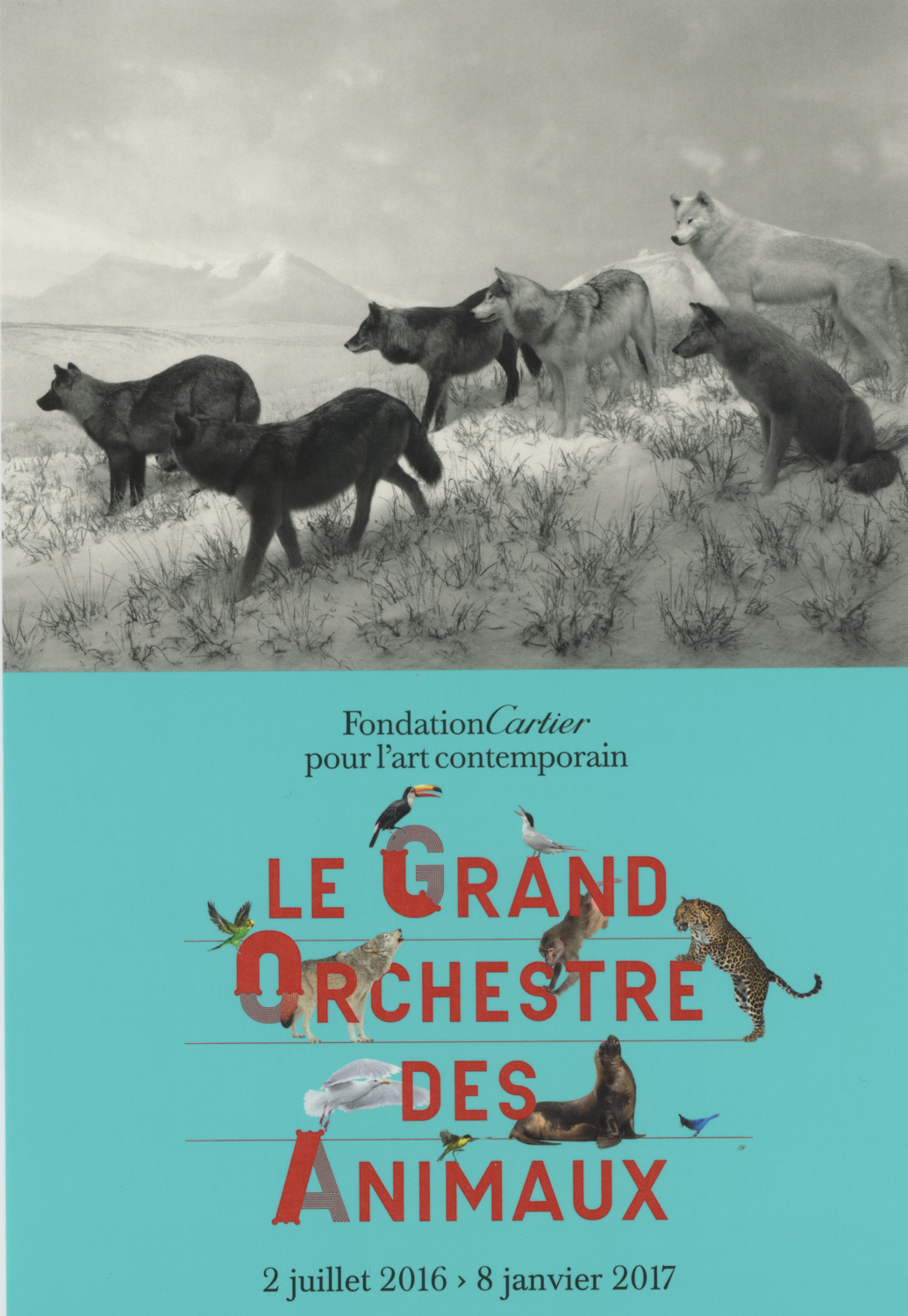 Le Grand Orchestre des Animaux / The Great Animal Orchestra
June 30, 2016–January 8, 2017
Fondation Cartier pour L'art Contemporain, Paris
The Fondation Cartier is pleased to present The Great Animal Orchestra, inspired by the work of American musician and bioacoustician, Bernie Krause. The exhibition brings together the work of artists from all over the world and invites the public to enjoy an aesthetic meditation, both aural and visual, on the animal kingdom, which is increasingly under threat in today's modern world.
The exhibition presents both an aural and a visual dimension. In the transparent, light-filled spaces of the Fondation Cartier, Mexican architects Mauricio Rocha and Gabriela Carrillohave chosen to direct the great orchestra of our images of the animal world. Exploring the multiple visual perspectives that this "glass house" offers, they have created a scenographyin terracotta brick that surrounds the garden and the interior spaces of the building designed by Jean Nouvel. This architectural arrangement metaphorically reproduces that of a symphonic orchestra.
With works by: Cai Guo-Qiang, Manabu Miyazaki, Pierre Bodo, JP Mika, Moke, Hiroshi Sugimoto, Cyprien Tokoudagba, Adriana Varejão, Bernie Krause, Raymond Depardon, Claudine Nougaret, Christian Sardet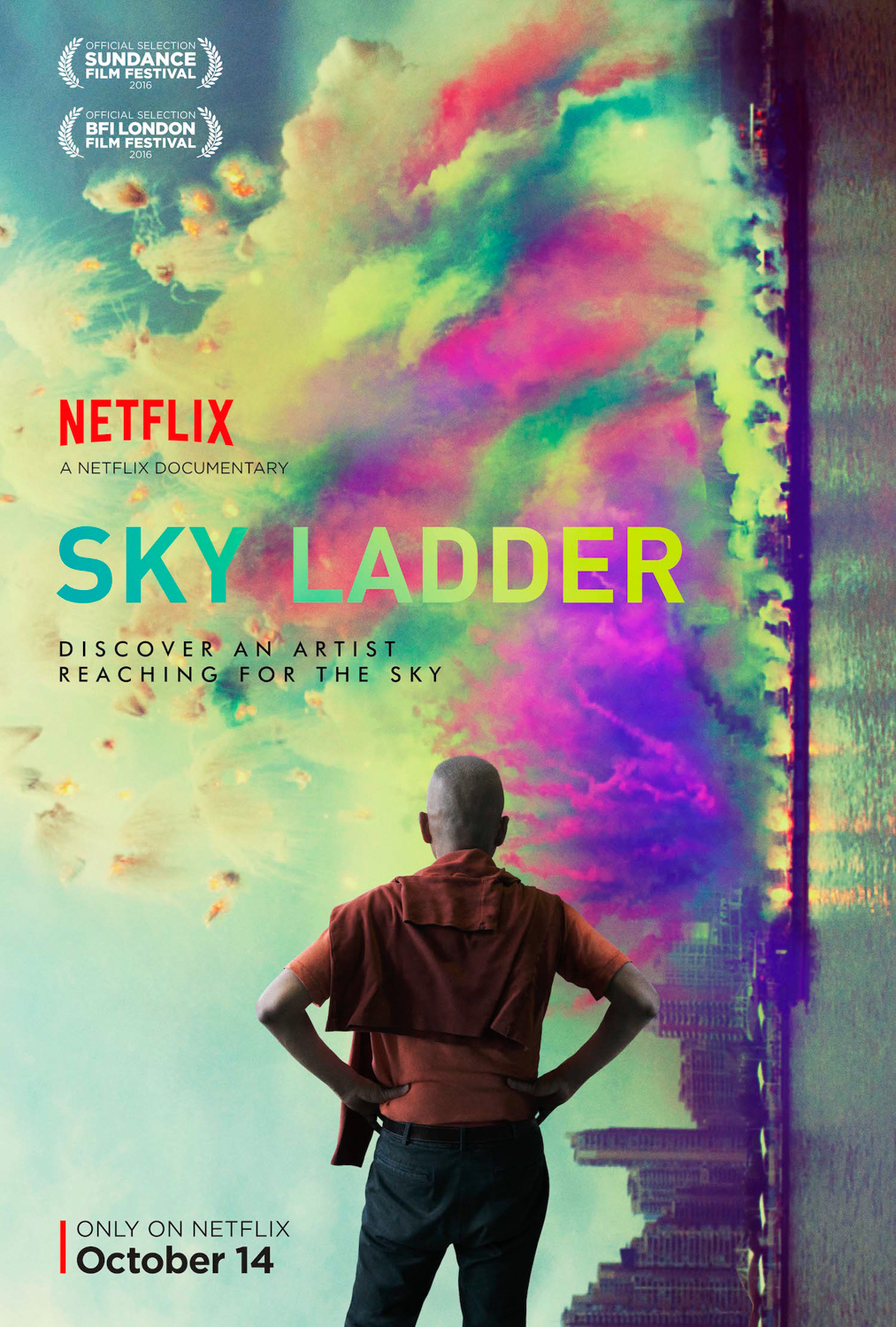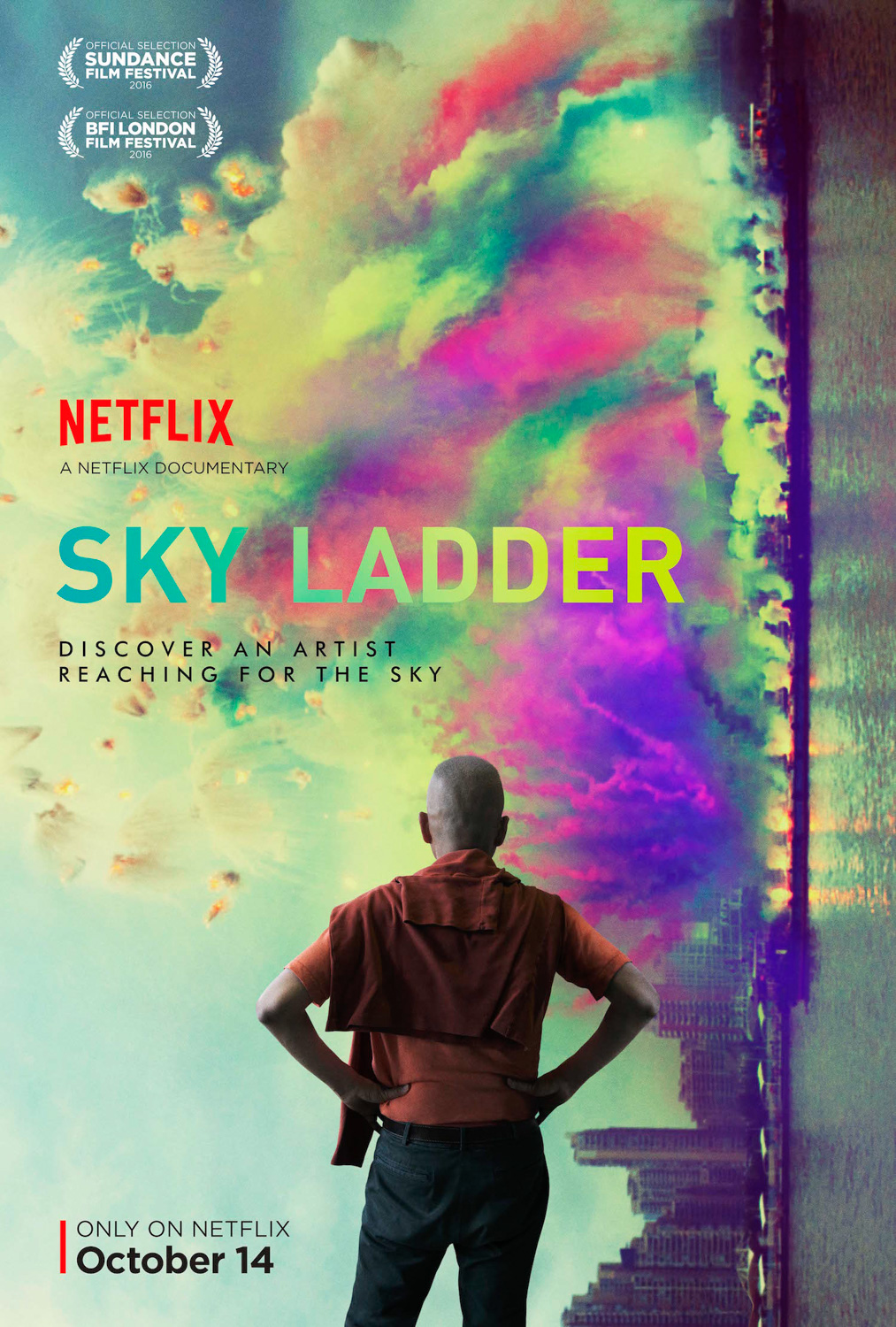 Sky Ladder: The Art of Cai Guo-Qiang
Netflix Launching Date: October 14, 2016
In his latest feature documentary, Oscar-winning filmmaker Kevin Macdonald (One Day In September, The Last King Of Scotland) has unfettered access to world-renowned contemporary artist, Cai Guo-Qiang. Told through the artist's own words and those of family, friends, colleagues, and critics, Sky Ladder traces Cai's meteoric rise from childhood in Mao's China to pre-eminent global artist. We witness as Cai struggles with how to affect social change through art, and navigate the compromises and complexities that arise when you've made it to the top. When you've gone as far as he has, how do you challenge yourself?